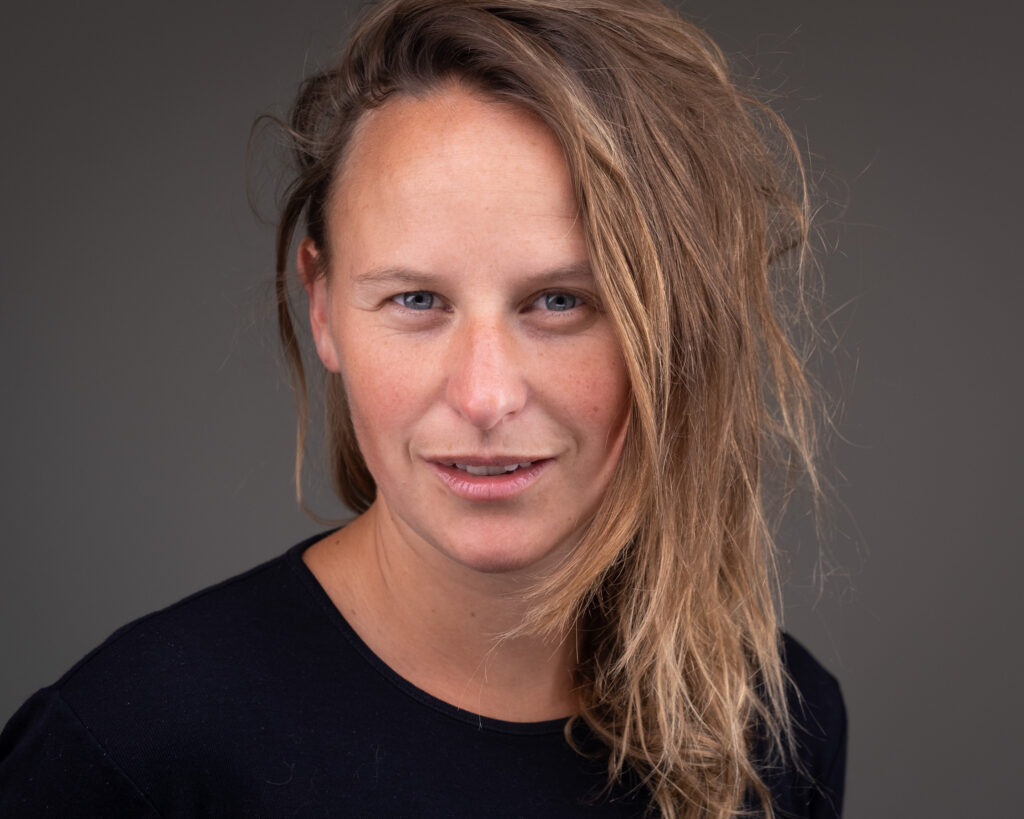 My name is Julia Steenwegen and I am a PhD researcher at the Edubron research group at the Department of Education Sciences of the University of Antwerp, where I began my doctoral dissertation in 2019. My research focuses on community education and supplementary schooling for minoritised youth. My PhD supervisors are Prof. Noël Clycq and Prof. Jan Vanhoof.
In my first published paper, which appeared in Research Papers in Education, I conducted a systematic literature review of community education initiatives and developed a conceptual framework for understanding their diversity. Through my research, I highlight the resourcefulness of minoritised communities in self-organising education and emphasise the importance of acknowledging this resourcefulness for stakeholders of community schools and researchers of community educational spaces.
My second paper, published in Compare: A Journal of Comparative and International Education, explored the diversity of purposes and motives behind supplementary schools in Flanders, which can play an essential role in the educational trajectory of minoritised youth. Through in-depth interviews with the initiators of 12 supplementary schools, I reveal that supplementary schools have a comprehensive approach to the variety of needs of minoritised communities in navigating different educational and socio-cultural contexts. My research emphasises the importance of understanding the diversity of educational needs and desires of minoritised communities in continental Europe, highlighting opportunities to address enduring inequalities experienced by minoritised youth in mainstream schools.
Currently, I am a visiting PhD candidate at the Department of Integrated Studies (DISE) in Education at McGill University, where I am supervised by Professor Philip S. S. Howard. I am projected to finish my doctoral dissertation in December 2023.
Please find my CV here.